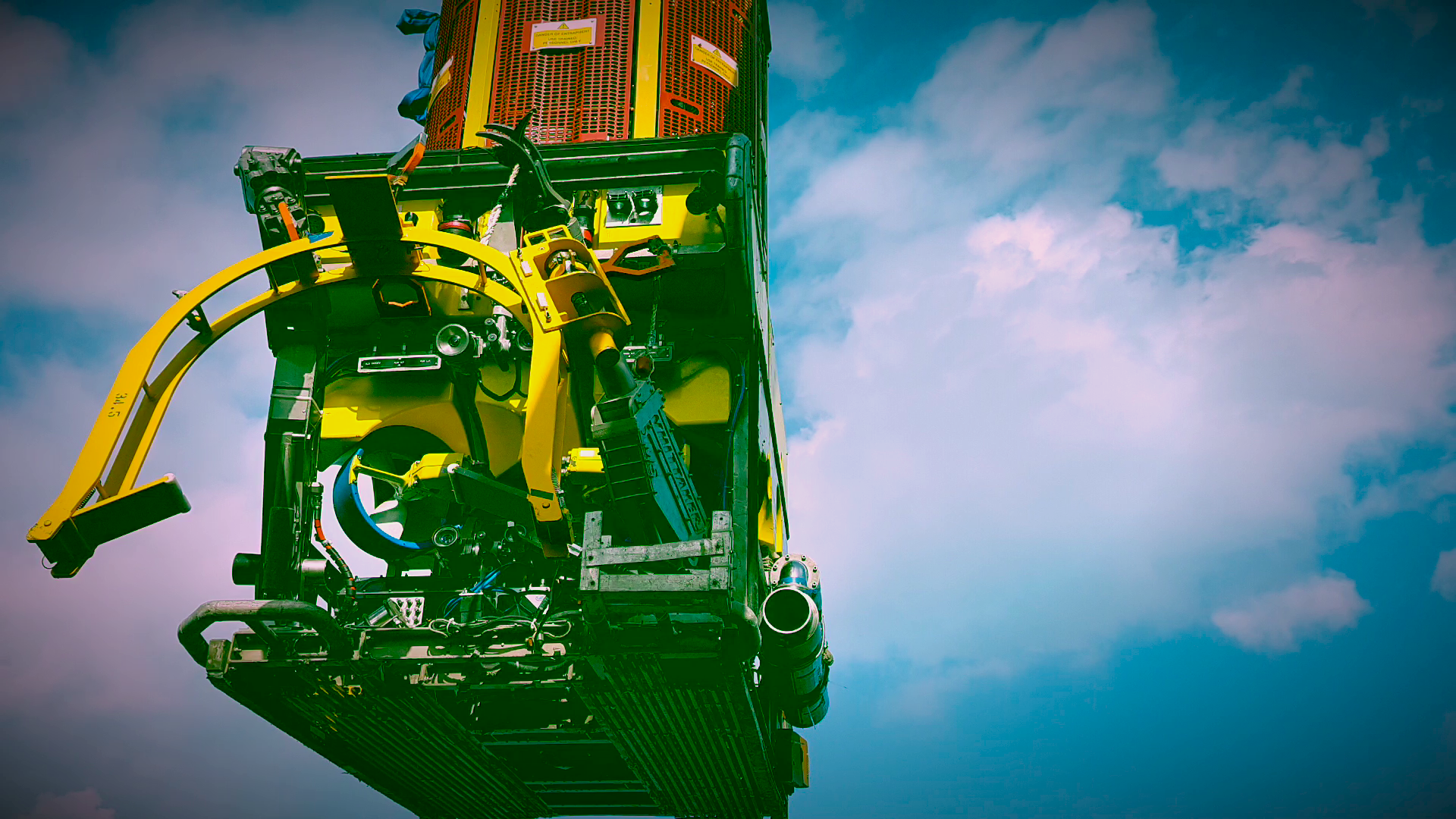 Triton XLR WROV Fitted with Anode Retro Clamp
2018 – Anode Installation
Summary:
Retrofit installation of anodes on platform and 200 km pipeline in Gulf of Thailand
Client:
EMAS
Project:
2018 Anode Retrofit Program.
Location:
Erawan Field to Khanom Landfall, Thailand
Main Assets Deployed:
OSV "Crest Hydra" – Triton XLR Work Class ROV System
Scope of Work
Installation of retro-fit anode sleds onto Riser Platform and associated subsea natural gas pipeline. Beacon Offshore provided DPII vessel and ROV support for the installation of anodes on the platform and on approx. 200km of pipeline. The design, manufacture and delivery of the anode material and clamping system were provided by other contractors, as were the survey positioning services.
Anode Pod Being Lowered Into position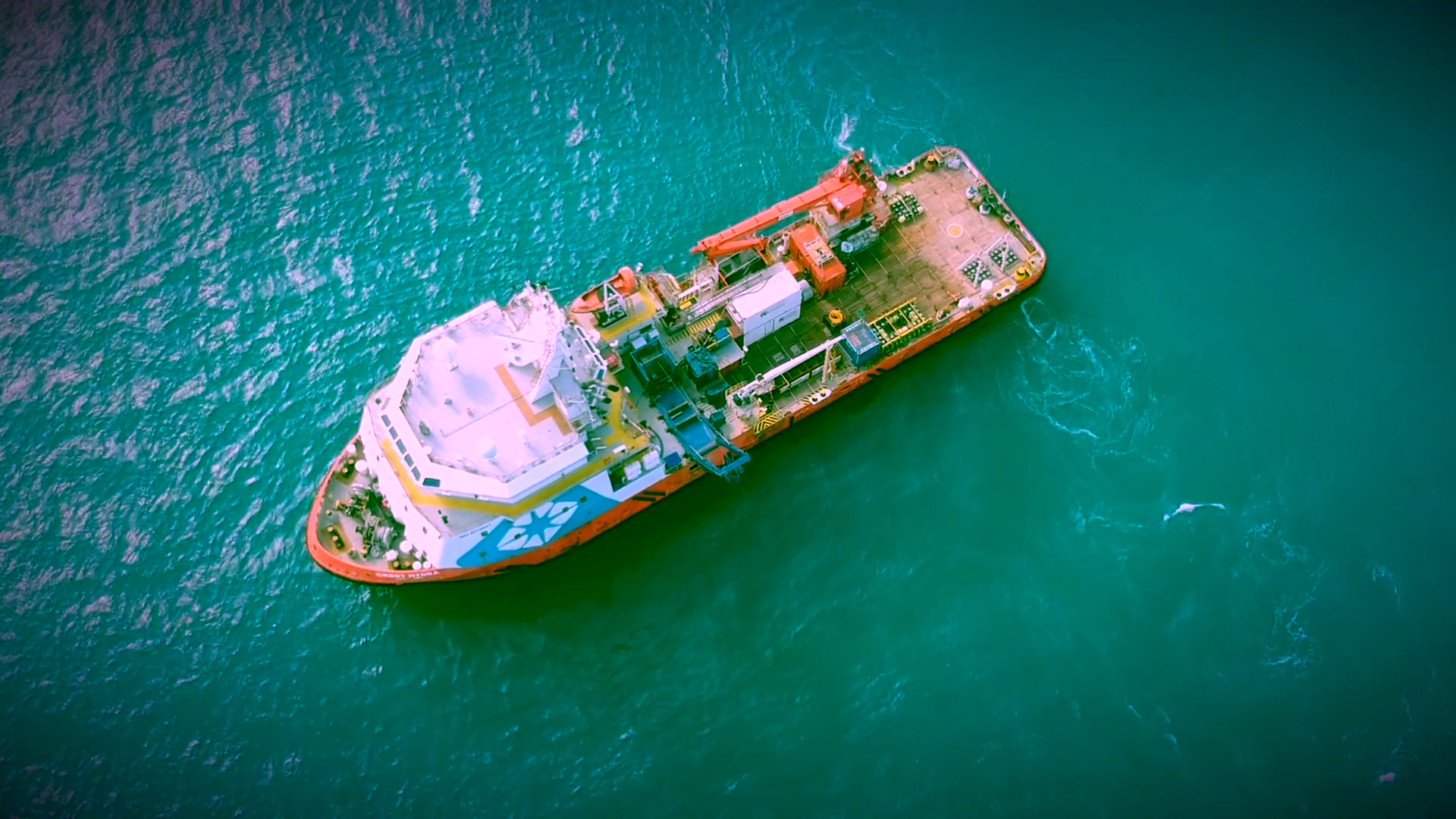 Aerial Photo of OSV "Crest Hydra"