Remotely Operated Vehicles
ROV Systems
Beacon Offshore owns and operates a diverse range of remotely operated underwater vehicles stretching from mini and compact Observation Class ROVs, through to heavy duty Work Class ROV systems. Our extensive experience in advanced underwater technology enables and improves the reliability and efficiency of any subsea operation.
Triton XLX:
The Perry Triton XLX ROV is a 150 HP hydraulic vehicle with a high power to weight rao. This high power WROV accom- modates two heavy duty manipulators as well as a wide range of sensors and interchangeable tooling packages. 
The Triton XLX is highly suited for work tasks including con- strucon, drill support, pipeline and plaorm inspecon, survey, salvage, cleaning, dredging and IMR to depths up to 3000 m WD. The Triton XLX is supplied in TMS mode.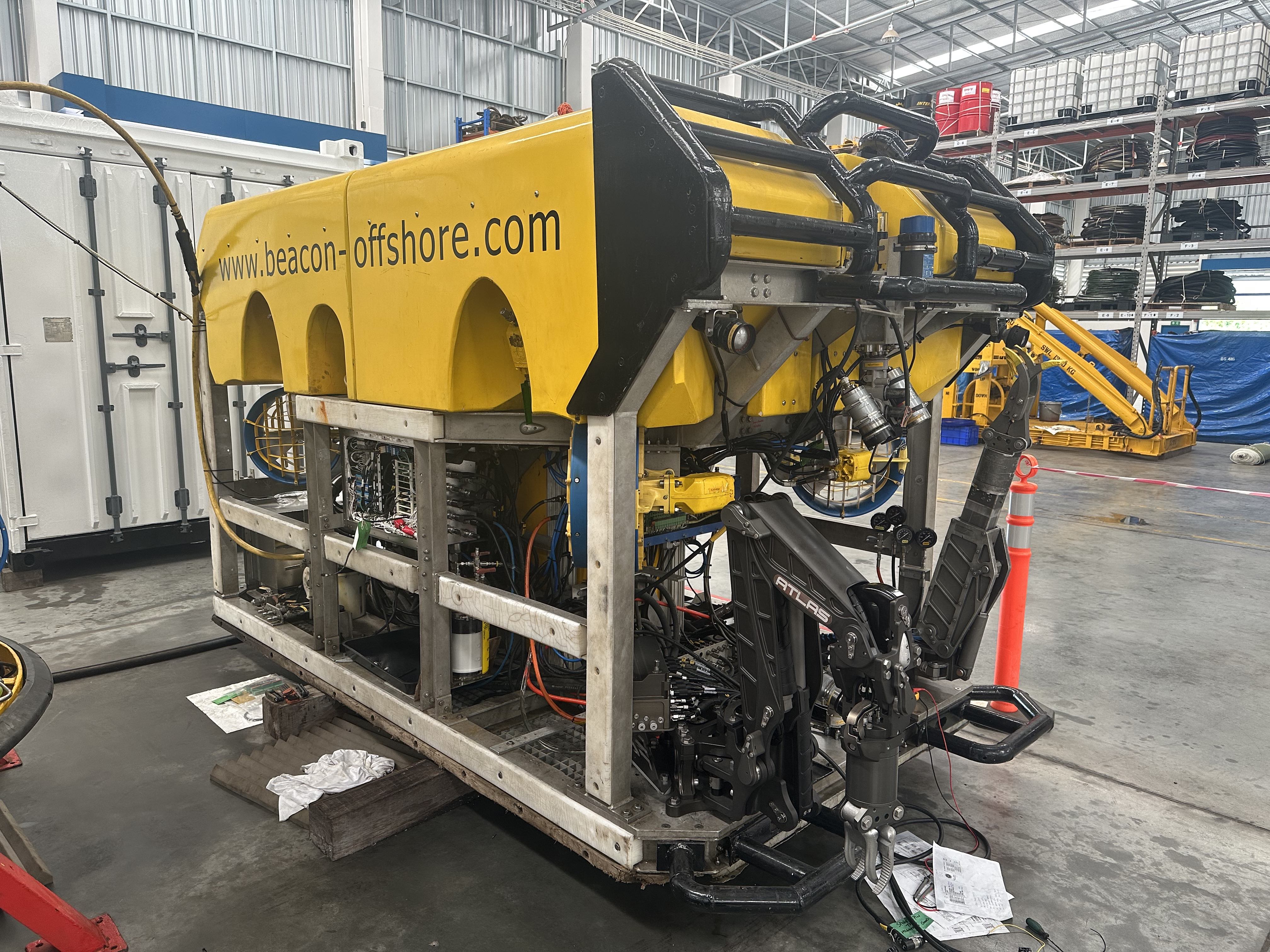 XLX Close Up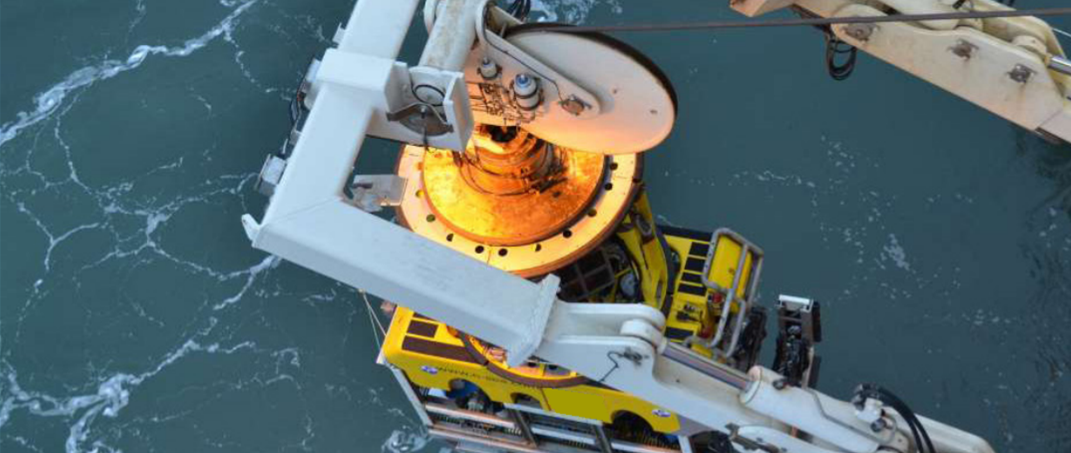 XLX Launch
Triton XLR:
Hydraulic heavy duty, deep-water, but compact Work Class ROV system, designed and built to perform in the harshest of environments.
The compact size coupled with the latest in connectivity, makes this the ultimate system in operational flexibility for survey and construction projects.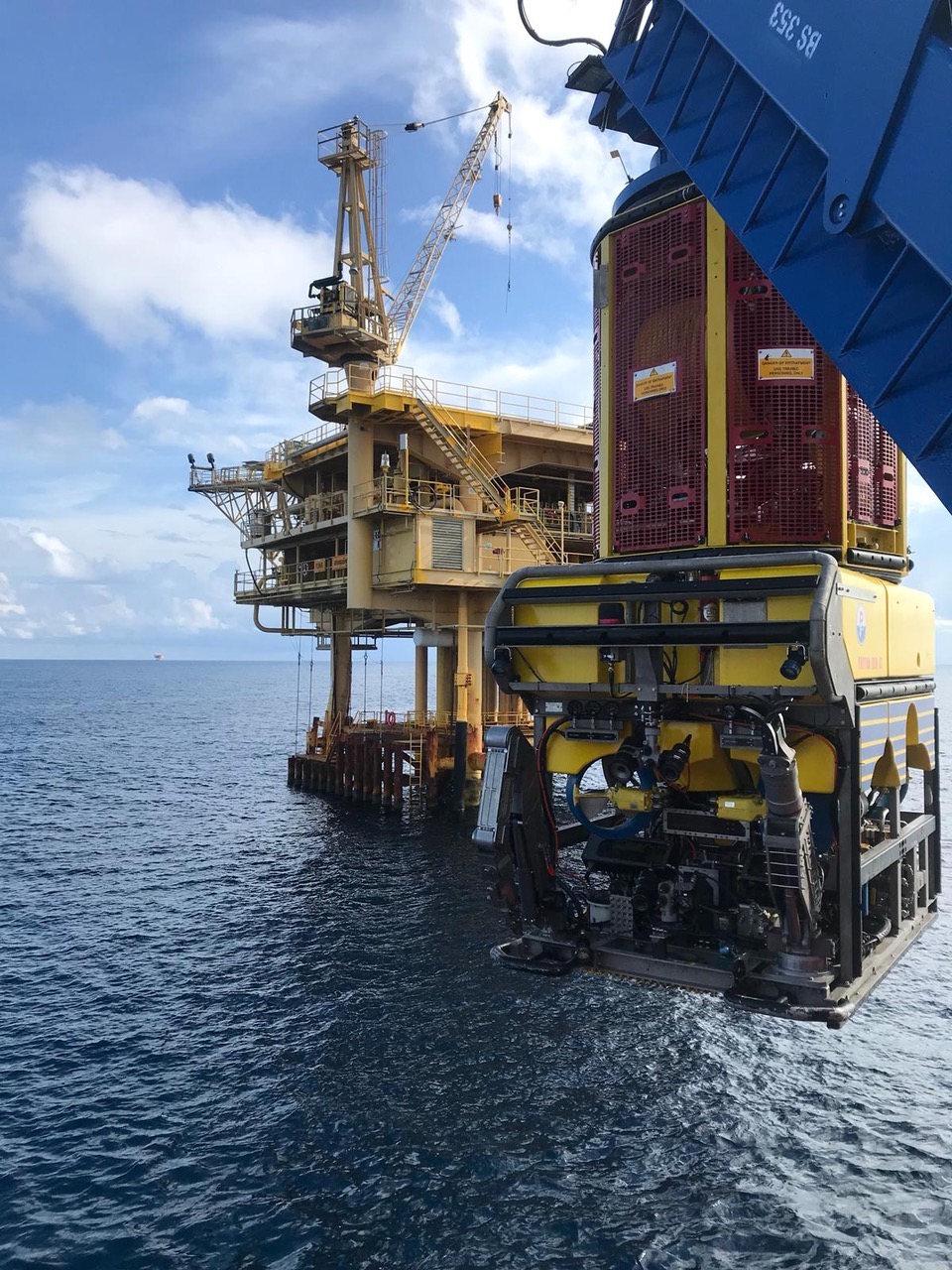 Triton XLR Close Up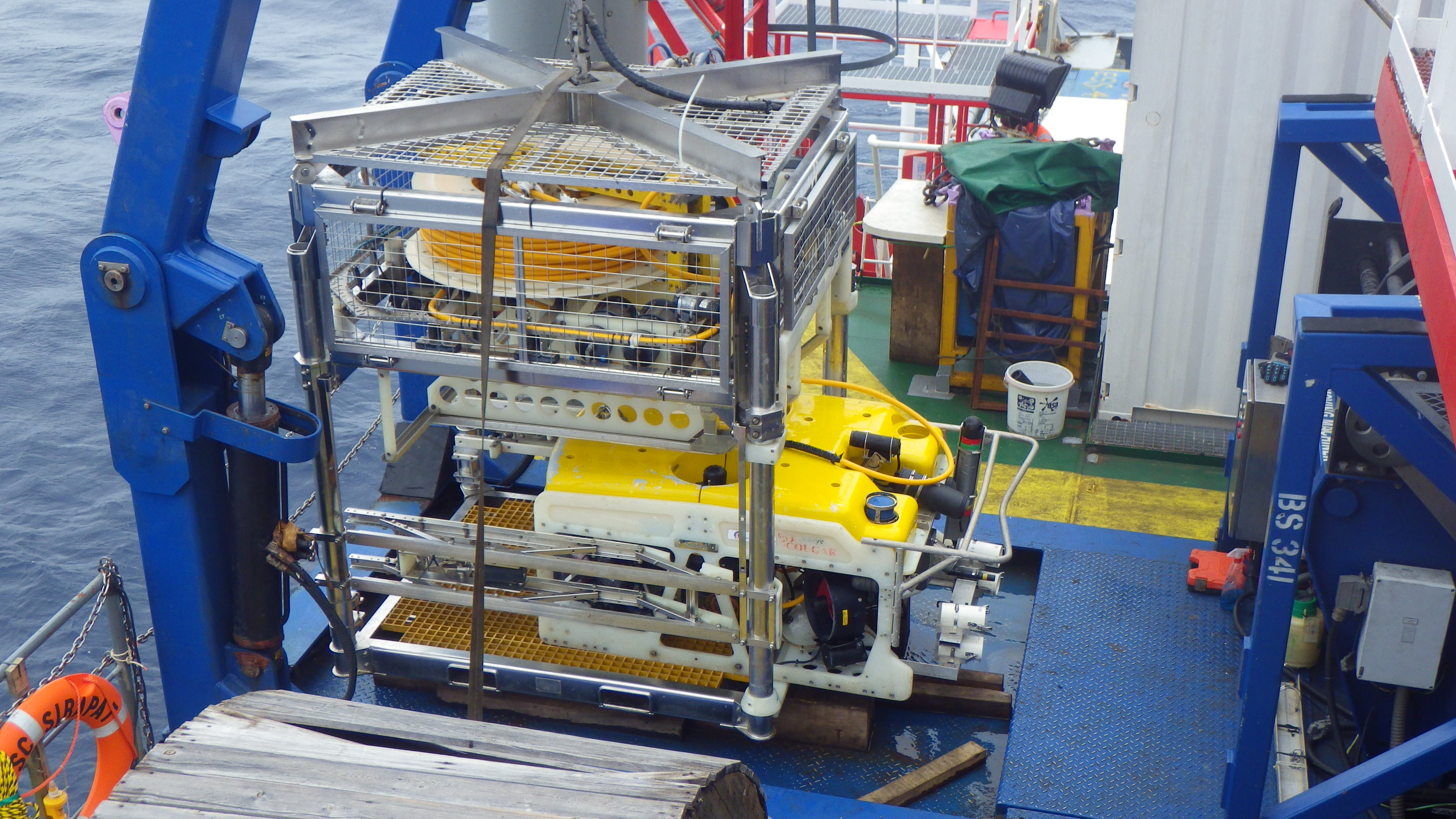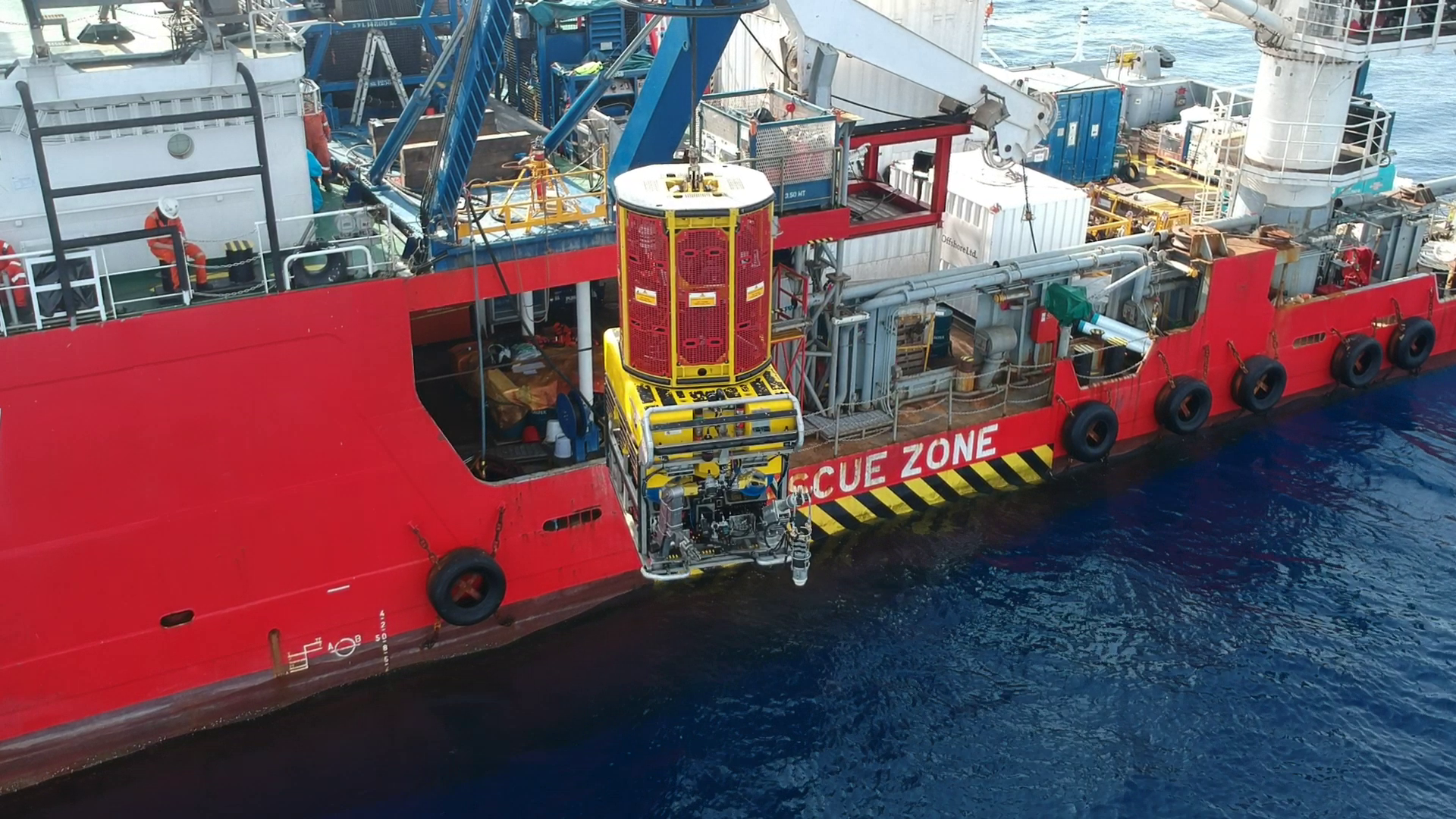 Triton XLR Launching from OSV "Beacon Altair"
SeaEye Cougar:
Compact, flexible and powerful electric Light Work Class and Observation ROV system.
This vehicle can accommodate tooling and survey skids making this system ideal for most IRM and light work class operations.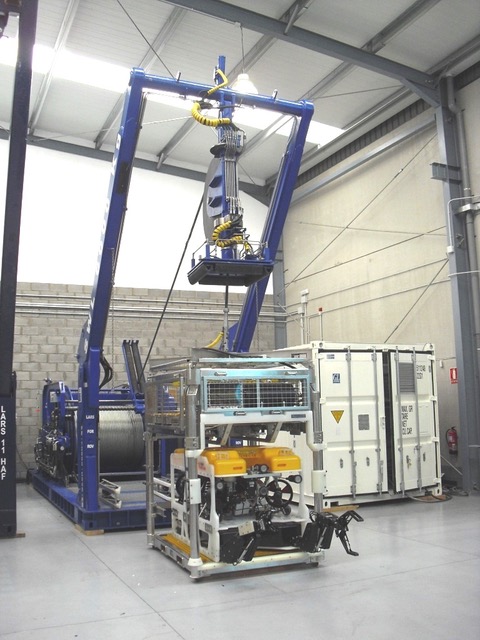 SeaEye Cougar Close Up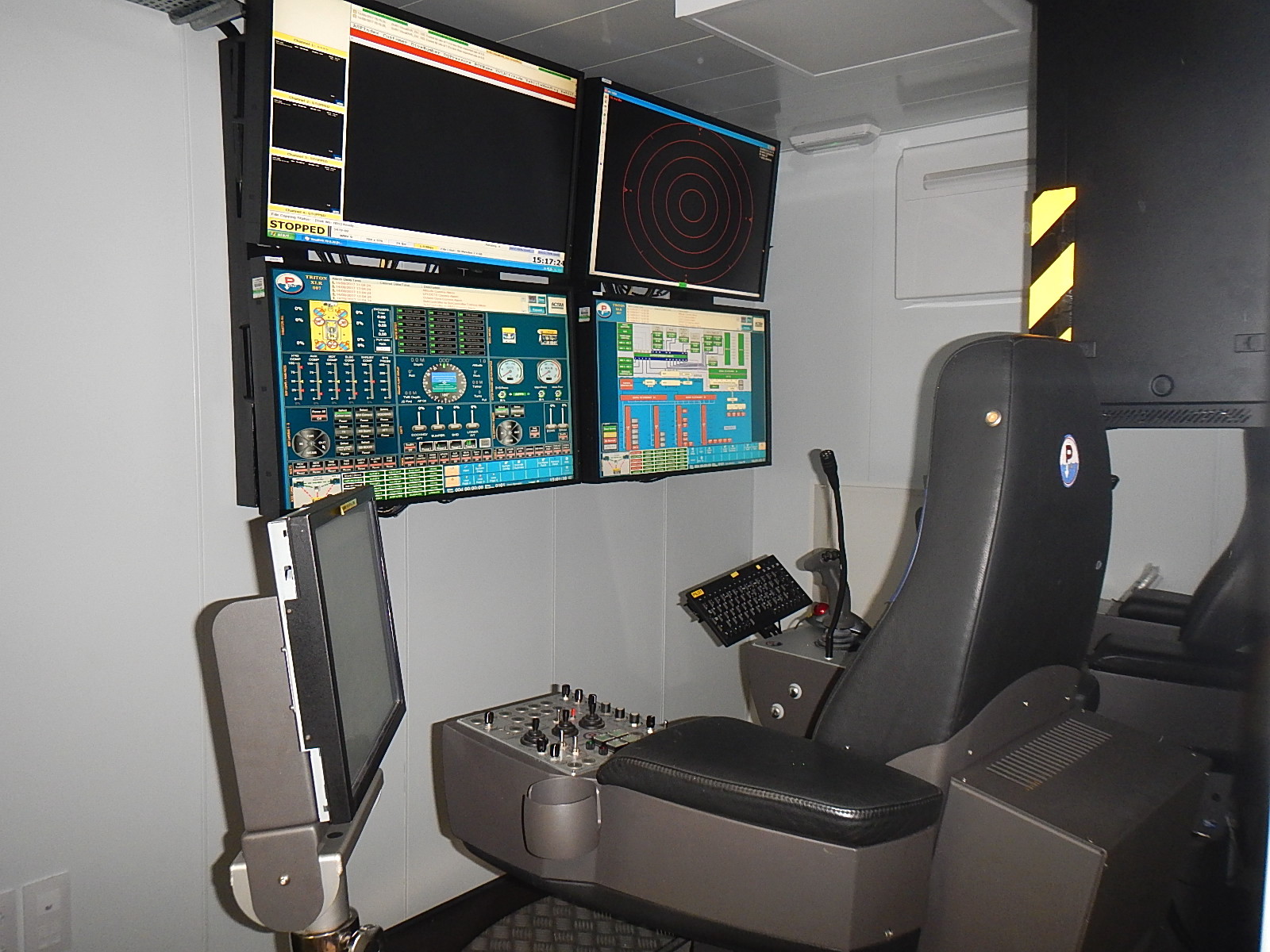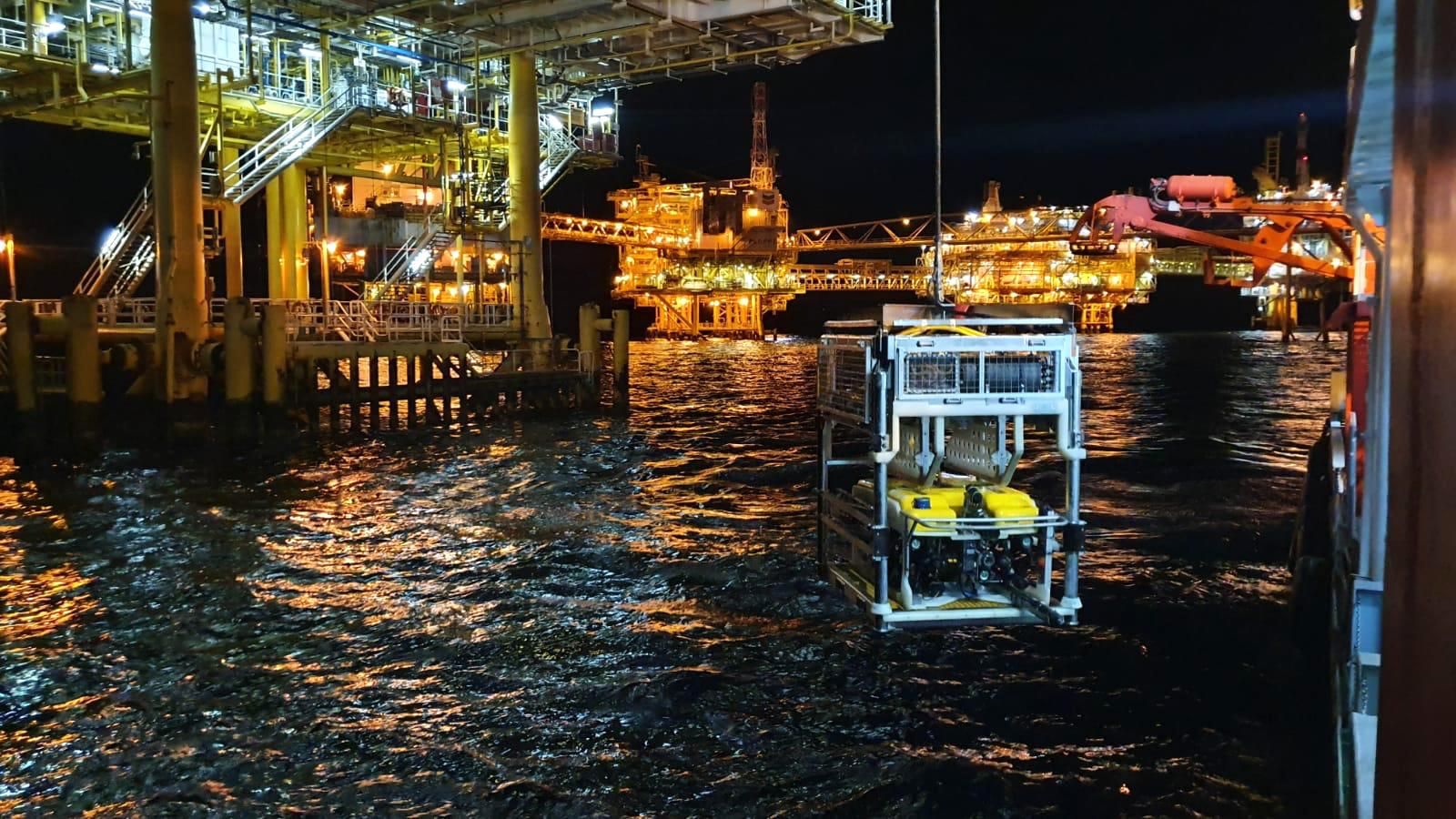 SeaEye Cougar Launching from OSV "Beacon Altair"
SeaEye Lynx:
The SeaEye Lynx is a leading observation and inspection vehicle used by the oil and gas industry especially for missions in water depths to 1,500 m. The Lynx is fitted with two vertical and four horizontal thrusters making it a very stable platform with exceptional maneuverability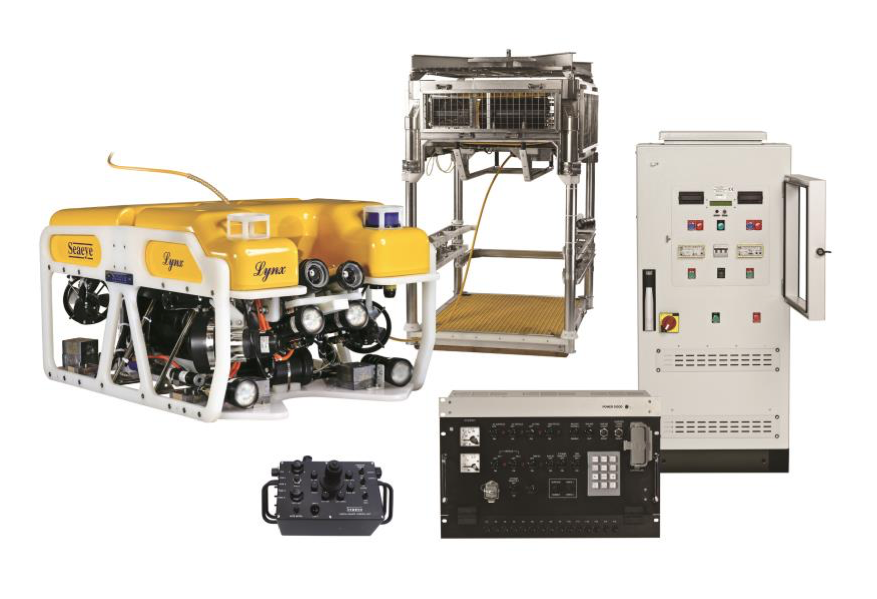 Lynx System
SeaEye Falcon:
The Falcon concept is the most successful underwater electric robotic system of its class and is proven in numerous intricate and demanding missions across many commercial, security and scientific sectors. The Falcon is lightweight, sized just one meter long and is rated to a depth of 300m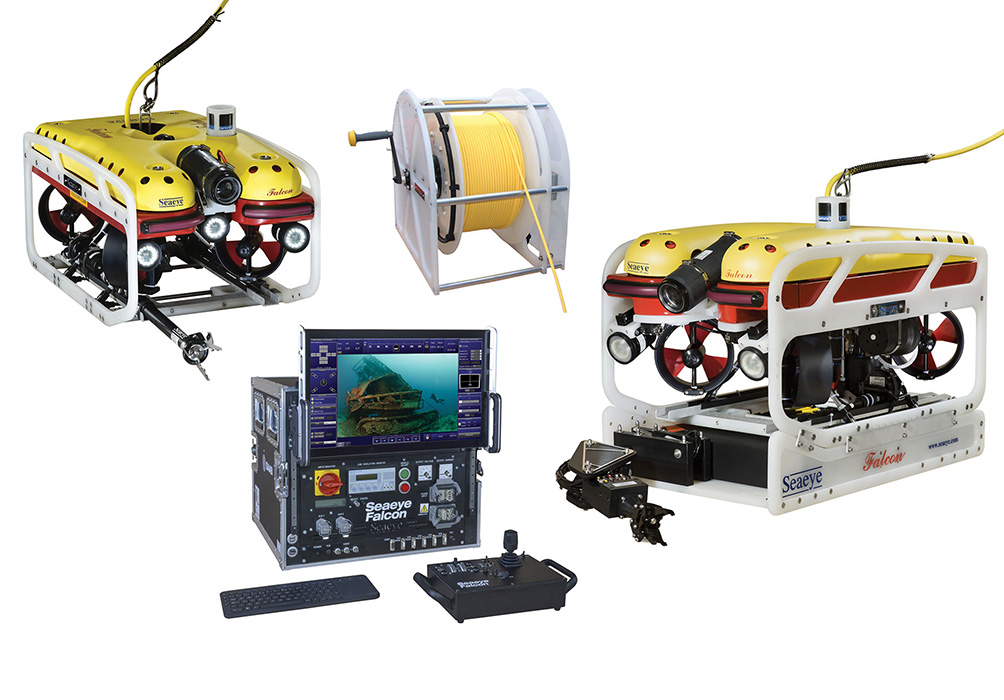 Falcon System
Outland 1000:
This small and highly maneuverable electric system is ideal for small inspection projects.
The system is modular and self-contained, and can be deployed from vessels as well as offshore platforms, offering both flexibility and cost efficiency.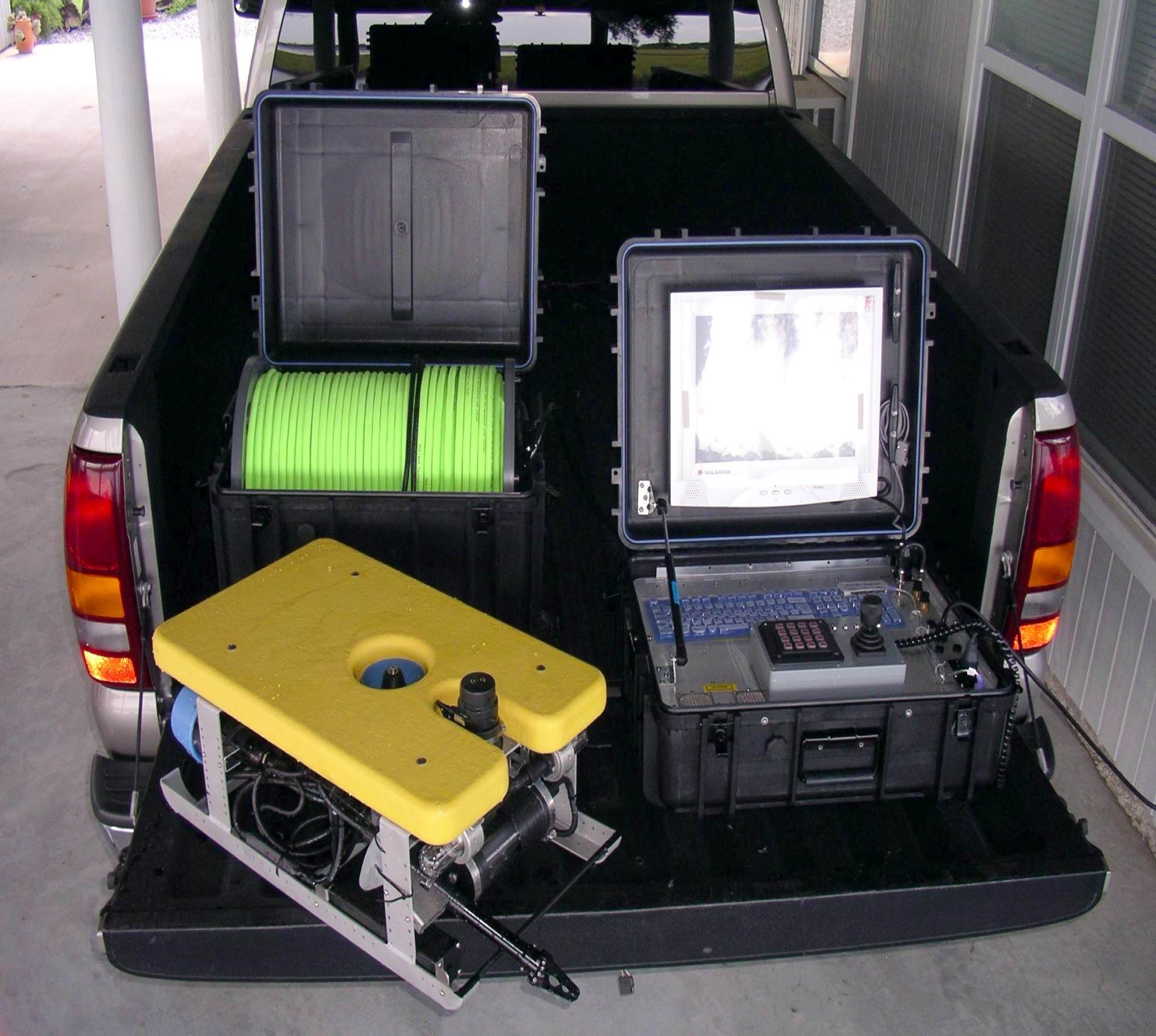 Outland 1000 Observation System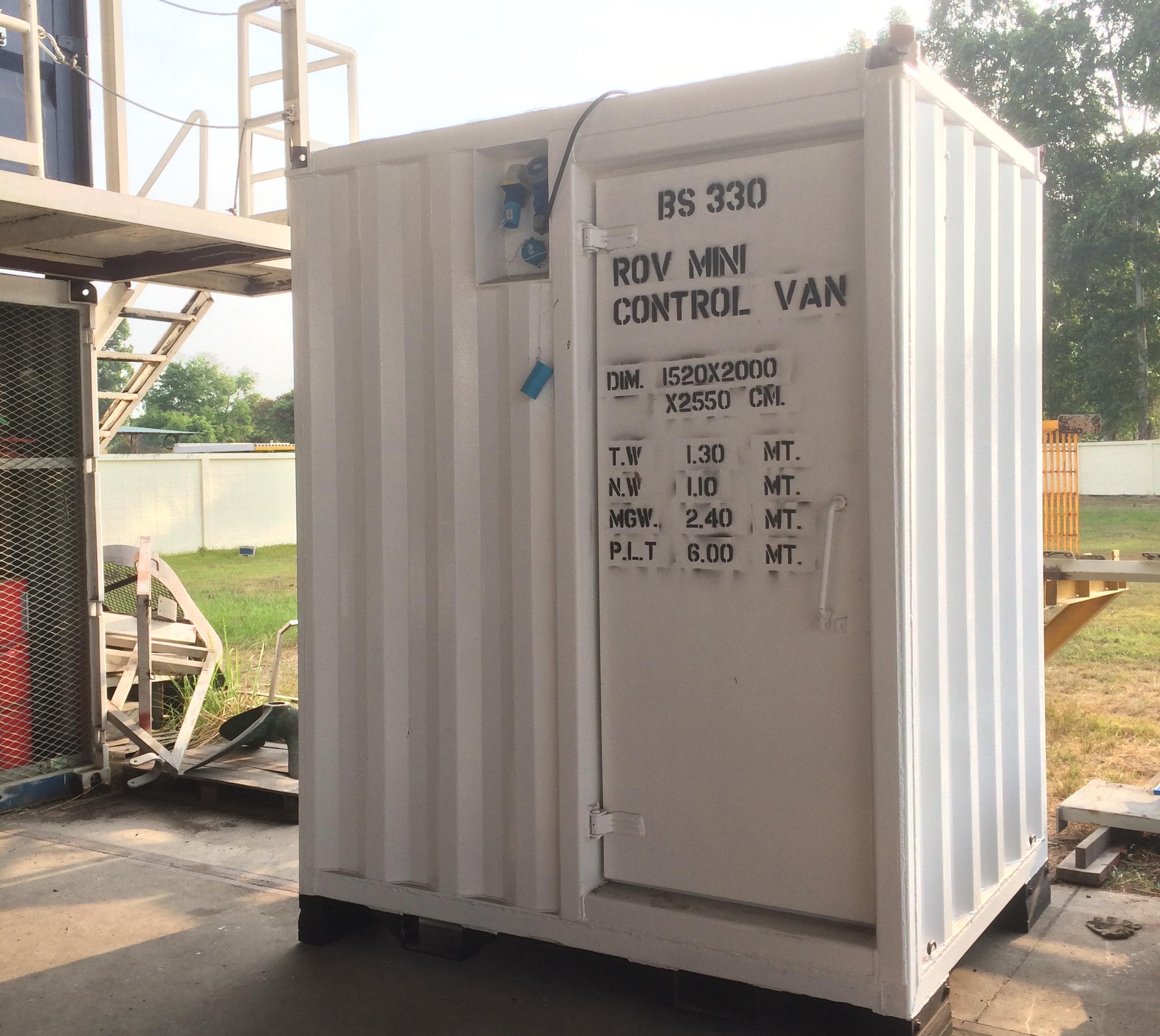 Outland 1000 Optional Transport & Control Van
Other ROV Systems:
Beacon Offshore continues to expand its ROV fleet so please contact us if your preferred systems are not listed here.
Operational Reliability and Customer Focus
Our ROV systems are managed and maintained to the highest industry standards, ensuring reliability and delivering exceptional performance. We are IMCA Contractor Members and employ:
A robust planned maintenance systems
An externally verified training and competency management system for our operators
Certification to international standards
Comprehensive onshore technical support
Quality assurance through stringent auditing and inspection programs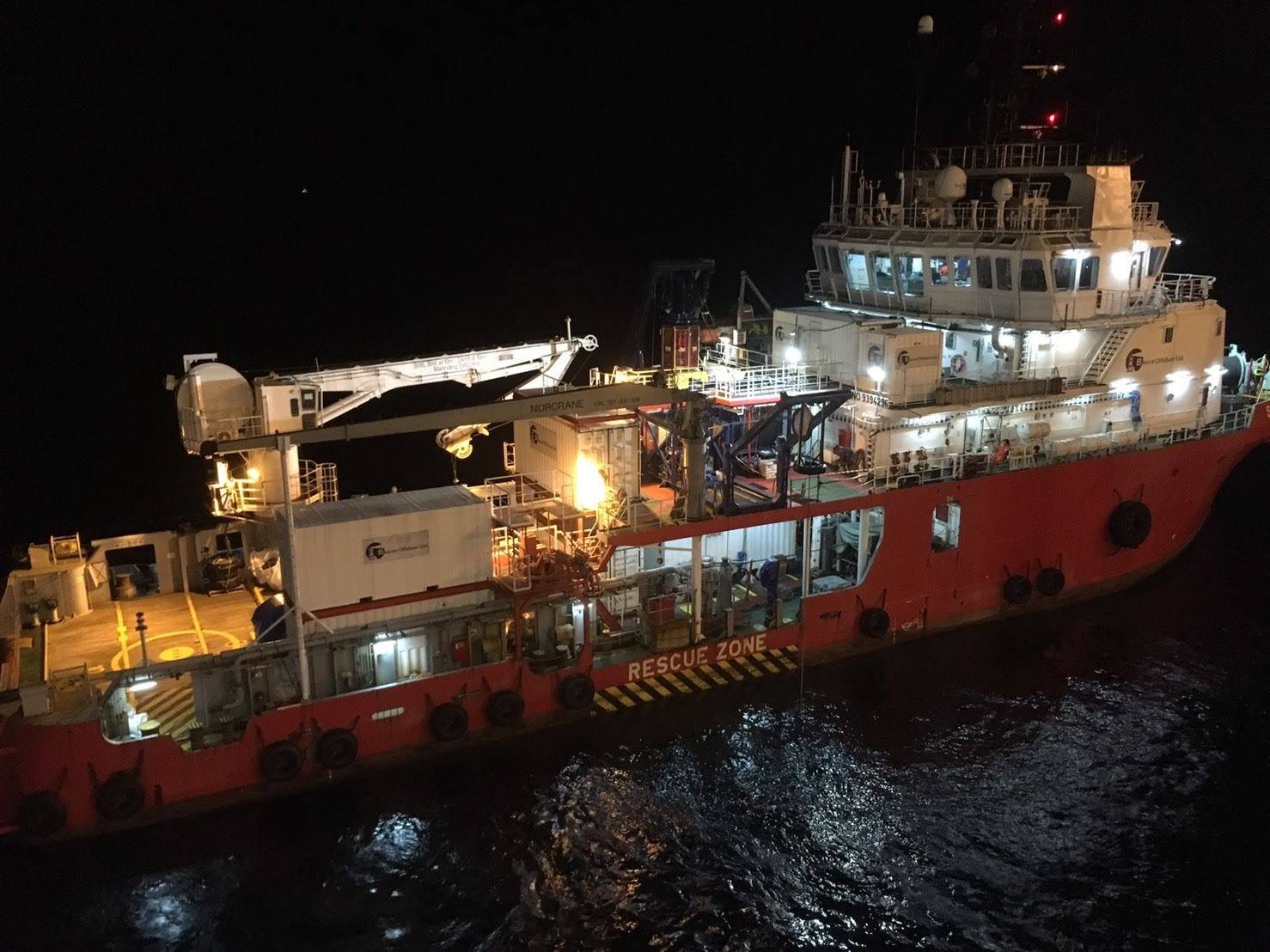 OSV "Beacon Altair" w. Triton XLR & SeaEye Cougar